Worship and Music Leadership Training (5-13 May 2023)
This training experience, co-sponsored by Andrews University International Center for Worship & Music and in collaboration with Andrews University, will take place from 5 - 13 May 2023. The programme is based on a holistic framework that is immersive, practical and theoretical.

Upon completion you will master the art of leading Christian worship, designing effective programmes for diverse and contemporary congregations.

We extend our gratitude to Versacare for their generous support in funding this opportunity.
This training will equip you with:
Sound scriptural knowledge to ensure that your worship design process is rooted in, and maintains theological integrity

An in-depth understanding of the principles and practices of worship, and how these have historically evolved

Interweaving of core practical skills (including music arranging and songwriting, choral directing, vocal technique and more)

Processes to cultivate creative and multisensory possibilities for worship

An enriched understanding of multicultural contexts, through first-hand observation of and participation in worship programmes in a variety of settings

Leadership skills and pastoral care, giving you the confidence to design a mindful worship programme both collaboratively and individually
Training dates: 5-13 May 2023
Training length: 2 days (12-13 May 2023) or 9 days (5-13 May 2023)
Mode of delivery: On-campus
Validated by: Newbold College of Higher Education and Andrews University
Apply now: Scroll to the bottom of the page for the official training application form
"Next to the Word of God, music deserves the highest praise. The gift of language combined with the gift of song was given to man that he should proclaim the Word of God through music."
A holistic framework
where theology meets creative practicality.
Tihomir Lazić is a Senior Lecturer in Systematic Theology at Newbold College of Higher Education in England, and a former Director of the Public Campus Ministry of the Trans-European Division of the Seventh-Day Adventist Church. He holds a doctorate (DPhil) in theology from the University of Oxford and is a specialist in contemporary ecclesiology.

Lazić combines his intellectual pursuits with a passion for music, teaching piano, singing, and songwriting, and has served as a Music and Worship Director and Choir Conductor for many international events across Europe over the past 15 years, including the Pan-European Youth Congresses in Novi Sad, Valencia, and Lahti.
He views art, particularly music, as a powerful tool for divine self-expression and focuses on exploring its role in facilitating Christian communal worship, in-person and online.
Your tutors are a passionate, dedicated and experienced team who are committed to supporting and encouraging you through your training.
Composer, Songwriter, Arranger, Orchestrator, Performer and Choral director.
Singer, Worship Leader and Songwriter
Senior Lecturer in Systematic Theology, and Classical Musician
Radio Manager, Assistant to the SEC President and Vocalist
Associate Professor of Worship and Sacred Music, Andrews University
Songwriter, Worship Leader, and Music Director
Stephen Zork
Professor of Music, Director of Choral Studies, Andrews University
The Worship and Music Leadership training experience will empower you to enhance your congregation's spiritual journey through:
Your campus experience
An intimate class setting, granting access to expert staff who are devoted to enriching your spiritual development and understanding of worship

Daily campus fellowship through student programmes curated to evoke inspirational gathering and the meeting of similar minds.

Immersive yet subconscious forms of learning and worship that is interlaced into the everyday across academia and student life – it is those late-night dorm conversations, the sharing of perspectives across the halls that will shape your experience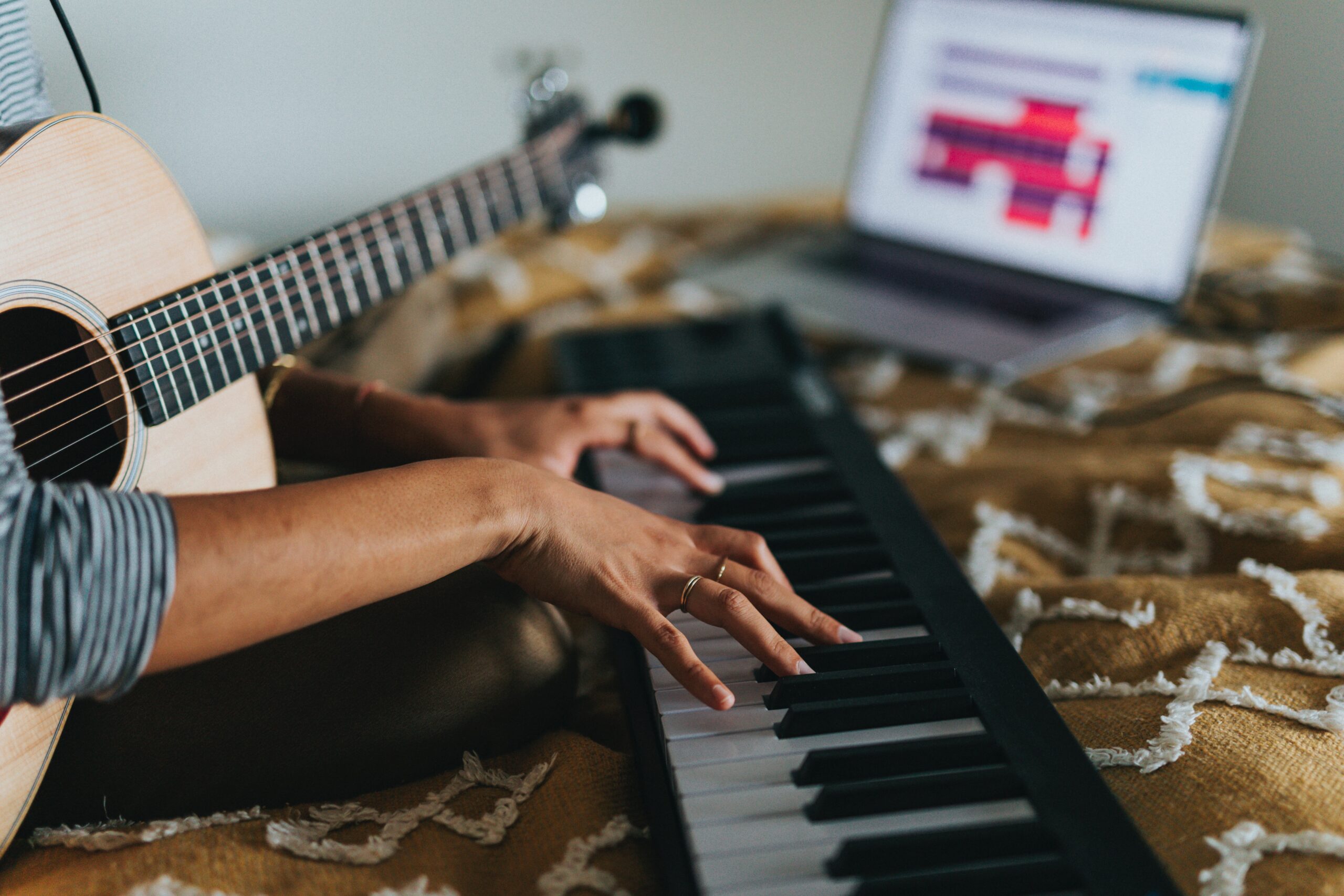 Fee breakdown for 9-days (5-13 May 2023)
Programme: £60.00 (includes classes, trips and Prom Praise tickets)
Meals

£150 for breakfast, lunch and dinner (8 breakfasts, 6 lunches, 6 dinners)
£102.00 for lunch and dinner (6 lunches, 6 dinners)

Current Newbold students: please contact Admissions to check special fees for Accommodation and Board

 

Please note: if you are not a current student at the College, accommodation is not included as part of this package. Accommodation during the training experienced is self-sourced. 
Local accommodation recommendations include:
Travelodge Bracknell
(London Road, Binfield, RG42 4AA) -
other local Travelodge accommodation can be found here
Contact: +44 8719 846015
Coppid Beech (John Nike Way Bracknell RG12 8TF)
Contact: +44 1344 303333
DoubleTree by Hilton St. Anne's Manor (London Rd, Wokingham RG40 1ST)
Contact: +44 118 977 2550
Frequently asked questions

Registration is now closed.